With the JungStein Cosmetics brand in Dresden, we are setting a new quality standard for cosmetic treatment. JungStein stands for an external and internal sense of well-being, so that body and mind feel in harmony. The effect lies in the exaggeration, but the beauty lies in the simplicity.
With the natural and vegan products from JungStein, we expand the awareness of our customers and show how holistic care for your body can also be sustainable for our environment.
We communicate our natural ingredients clearly and transparently, describe their mode of action & essential function in our products, free of chemical additives. 
Hyaluronic acid
Hyaluronic acid occurs naturally in the body and is an important component of various types of connective tissue.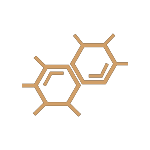 Coenzyme Q10
Coenzyme Q10 is required in all living body cells to generate energy.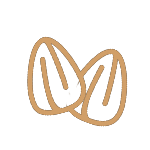 almond oil
Thanks to its natural chemical structure, almond oil can penetrate deeper layers of the skin, providing a kind of protective barrier and a delicate finish on the surface of your skin.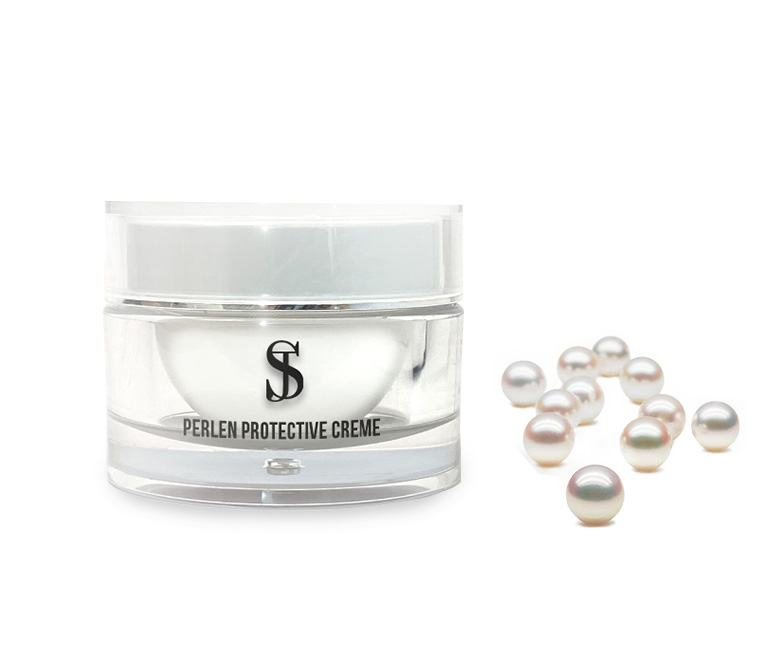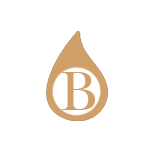 D-Panthenol
D-panthenol is a B-vitamin precursor and, as a relevant component, is involved in regenerative metabolic processes in the skin.
Pearl extracts
Pearl extract is THE beauty elixir. In addition to many trace elements, it contains over twenty different amino acids, which not only perfectly care for your skin, but also keep it supple.
VITAMIN E
Vitamin E has an antioxidant effect and defuses "free radicals".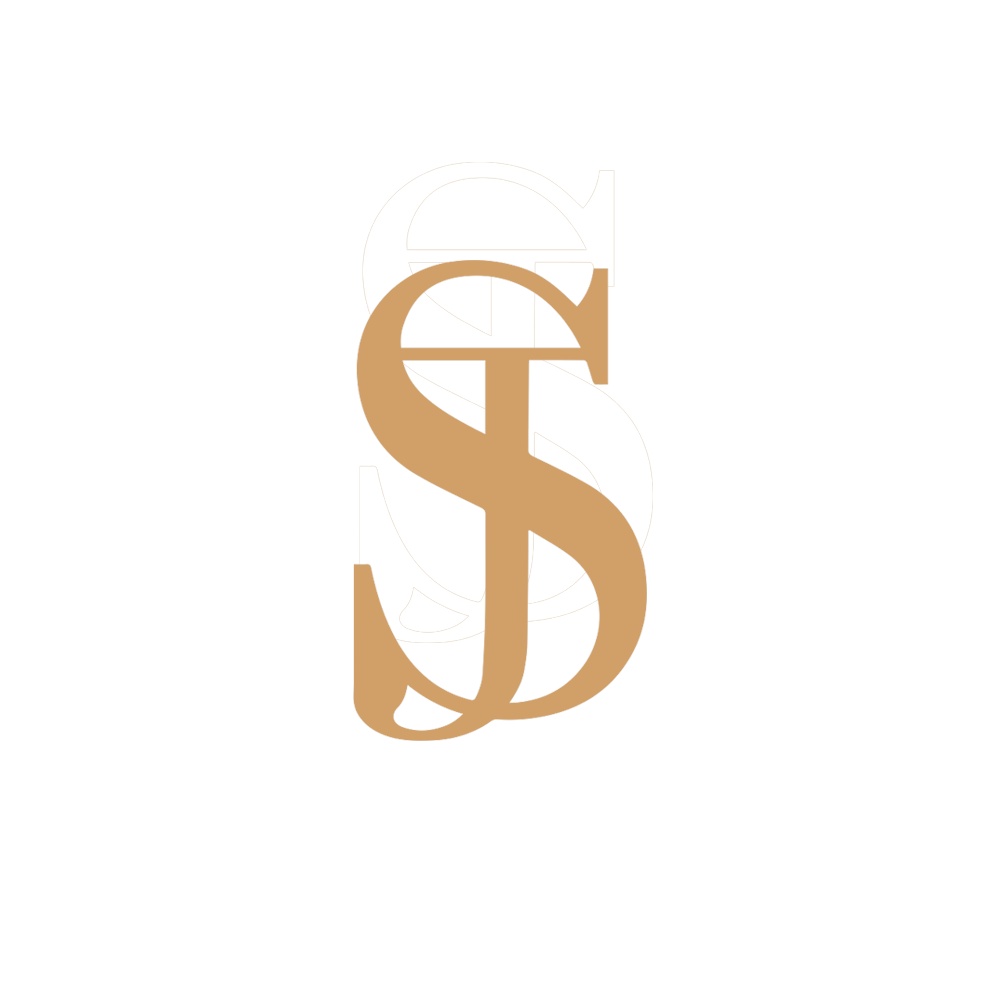 Each skin type is individual and reacts differently to cosmetic products and ingredients. We advise you personally and individually on all topics of cosmetics in order to meet your wishes and ideas. Your well-being is our motivation.
REQUEST AN APPOINTMENT NOW
You can use this form to request an appointment without obligation. We will get back to you as soon as possible.